Your pediatrician is your best resource when looking for the best specialist to take care of your child. Even if you don't need an official referral to see a specialist, you should always discuss it with your pediatrician so that you will see somebody that they know, trust, and respect.
No matter how experienced, talented, or thorough your pediatrician is there will likely come times when you have to take your child to a specialist. For example, your child may have severe asthma that is difficult to control and he/she needs to see a Pulmonologist, or you may be having a hard time treating his/her eczema and needs to see a Dermatologist for more help and advice.
Why should you choose to see a pediatric specialist? According to the American Academy of Pediatrics, it is because 'children are not just small adults. As growing individuals they have special needs related to growth and development. In addition, their psychological needs are different from those of adults.
Specialist Recommendations:
It is your responsibility to know if your insurance plan requires a referral to see a specialist. Except for urgent, same-day specialist visits, we require two to three business days to process a recommendation. To initiate a request, call our office during regular business hours and leave a message with our reception staff. In your message, please include:
Hospital Care
On occasion, a child may need to be admitted to the hospital for medical care. This is either arranged while your child is in our office being seen or with an after-hours phone call, the doctor may decide the child should either be admitted or sent to an emergency room for evaluation.
In either case, the physician will be involved with the decision-making and if an emergency room evaluation is needed, they will help you choose an emergency room. Sometimes, the closest emergency room is needed because of the condition of the child and if there is an urgent critical matter use the closest emergency room.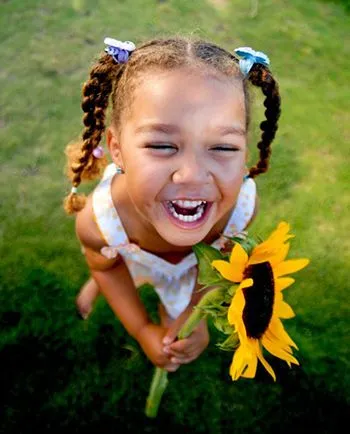 * We make daily hospital rounds to see newborns and children whom we have admitted to the Pediatric Unit.
West End Pediatrics' physicians are affiliated with: