If your child appears very ill or badly injured, do not use Parent Triage. Dial 911immediately!
To begin using Parent triage please read our disclaimer. By continuing forward you have accepted these terms and conditions.
Welcome to Parent triage for Pediatric Symptoms. This resource is designed to help you obtain information regarding various childhood illnesses and injuries, and to help you make appropriate decisions for your children's care when they are ill or injured. It provides information about health conditions, how to recognize them, and what causes them.
Choose the Appropriate Symptom Area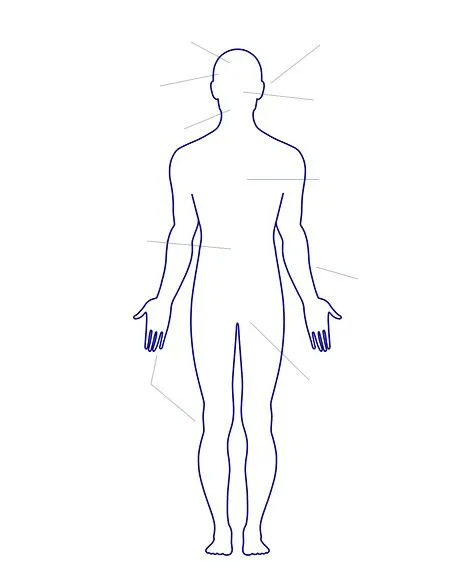 Head or Brain
Eye
Ear
Nose
Breathing or Chest
Mouth/Teeth/Throat
Abdomen (GI)
Genital or Urinary
Limb (Arm/Leg)
Skin
Miscellaneous