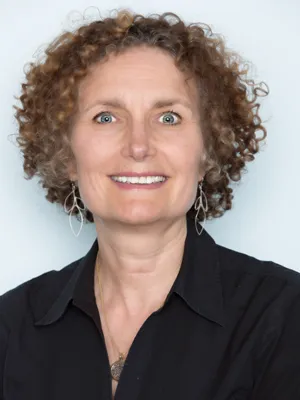 Uptown: Monday (2pm-7pm), Wednesday (2pm-7pm), Friday (8:30am-1pm)
Downtown: Tuesday (8:30am-12:30pm), Thursday (11am-6pm)
Suzanne Rosenfeld, M.D.
Undergraduate education: B.S., Sarah Lawrence College
Graduate education: M.D., Columbia University College of Physicians & Surgeons
Internship: Pediatrics, Mt. Sinai Medical Center
Residency: Pediatrics, Pediatrics, Columbia Presbyterian (Babies) Hospital,
Fellowship: Ambulatory Pediatrics, The New York Hospital,
Dr. Rosenfeld is co-founder of West End Pediatrics. Prior to West End Pediatrics, Dr. Rosenfeld directed the Pediatric Emergency Room and also supervised in the Adolescent Medicine training of pediatric residents at The New York Hospital/Cornell Medical Center. She is particularly interested in adolescent medicine and holistic medicine. She maintains an active teaching career and you will frequently see medical students or residents from Cornell, Columbia, Montefiore, and other elite academic medical centers with her in the office. She has been quoted in print media and has been interviewed on both radio and television. She has been listed among the Best Doctors in the United States, Best Doctors in the New York Metropolitan Area, and in New York Magazine. She is married has two sons and a daughter.
Personal Statement
I love our practice at West End Pediatrics. I grew up on the Upper West Side with my grandparents. My grandfather, who was an internist and quite the character, had his office in our apartment. As a four year old I believed that his patients lived in our living room given the amount of time they spent there, sharing ideas with their doctor and entertaining the little girl with the impossible hair. Clearly that experience impacted on my approach to patients so many years later.
I am constantly learning from our patients, from their parents, and of course from my three children. I have been inspired by the families in the practice to look out of the box, both in the evaluation of the child and the subsequent treatment of illness. Medicine is constantly changing and I have found that both looking forward yet maintaining the values of the past serves me well.
I have also learned there is no perfect balance in terms of career and family but at the same I have found enormous satisfaction in both.